Nice to meet you, I'm Chris!
Born and raised in Indonesia, their passion for design started when dabbling in visual arts to creating posters for various projects in school. Graduated with Bachelor's of Design in Communication Design at Emily Carr University in Vancouver, Canada.
Their design are mostly focused during the research and process in order to create different experimental approaches. Chris likes to combine illustration and photography for a playful narrative approach. Their work ranges from branding to print design.
Design is not the only thing they're passionate about. In their day off, Chris likes to doodle away while listening to different genre of music. Sometimes, they get their inspirations from music and would then implement them in their design as an abstract interpretation. While travelling, whether it be local or international, they would take photographs of different sceneries. Most of them taken using their phone and sometimes their camera. If time allows, Chris like to takes naps during the day to enjoy some peace and quiet during a busy day or week.
Renewable Energy in Vancouver
Climate Change Encounters
Carbon Foodprint Journal
Taste of Home
Fairview: Welcome to the Neighbourhood
Social Media
Illustration
Photography
Renewable Energy in Vancouver
Type of Work
Editorial, Typography, Zine
Renewable Energy in Vancouver is a short guide on Vancouver's renewable energy history, present and future. The format of this small zine is to inform the public of whether or not the current energy usage in Vancouver is sustainable. Using information from different sources, the project itself is not about copywriting but, editorial instead.
The tone used is formal while the design itself is minimalist with a combination of a light colour palette. For a contrast to the heavy-loaded information, the design is simple but plays on the typography and layout to go hand in hand with each other.
Climate Change Encounter
Type of Work
Photography, Editorial, Zine
Climate Change Encounter observes the different instances towards causes of climate change in one's daily life. It ranges from a personal to a worldwide view. Personal observations and questions accompanied the scenarios to dive into the observer's mind.
Carbon Foodprint Journal
Type of Work
Illustration, Typography, Journal
This bullet journal is a record of food consumed by one individual in the span of two weeks. Each ingredients are meticulously counted and recorded for the end result. The purpose of this object is to look into an individual's carbon footprint based on their food choices. In the end, this project is for research and curiosity purposes and not for harmful intentions.
Taste of Home Vol. 1
Type of Work
Editorial, Production, Zine
A collection of recipes that fulfill the sense of home. The idea for this zine was planted during a group dinner with a group of illustrators that grew into a physical collection! This is the first book developed under Chamomile Press.
This volume features 6 artists and 10 recipes.
Taste of Home Vol. 2
Type of Work
Editorial, Production, Zine
A collection of recipes that fulfill the sense of home, be it something you've grown up eating at your grandparents house during summer, to cooking with your roommates on a rainy night.
This volume features 15 artists and 18 recipes.
Fairview: Welcome to the Neighbourhood
Type of Work
Print, Brochure
A small neighbourhood guide to Fairview. The aim of this project is to provide a small tour of the neighbourhood while highlighting its disability access. This brochure is created for light reading and easy access (small and compact). Vibrant and playful tones are used to show the diversity of Fairview.
OMONA
Type of Work
Digital, Photography
Omona is a small independent business run by three individuals. Their company is to advertise and sell the use of reusable metal straws and eco-friendly pouch. The brief given was to do promotional photography and illustrations.
Chamomile Press
Type of Work
Digital, Photography
Camila Szefler, head of Chamomile Press, approached me to curate their social media. The brief from her was to create a series of posts promoting and showing exclusive previews of their projects.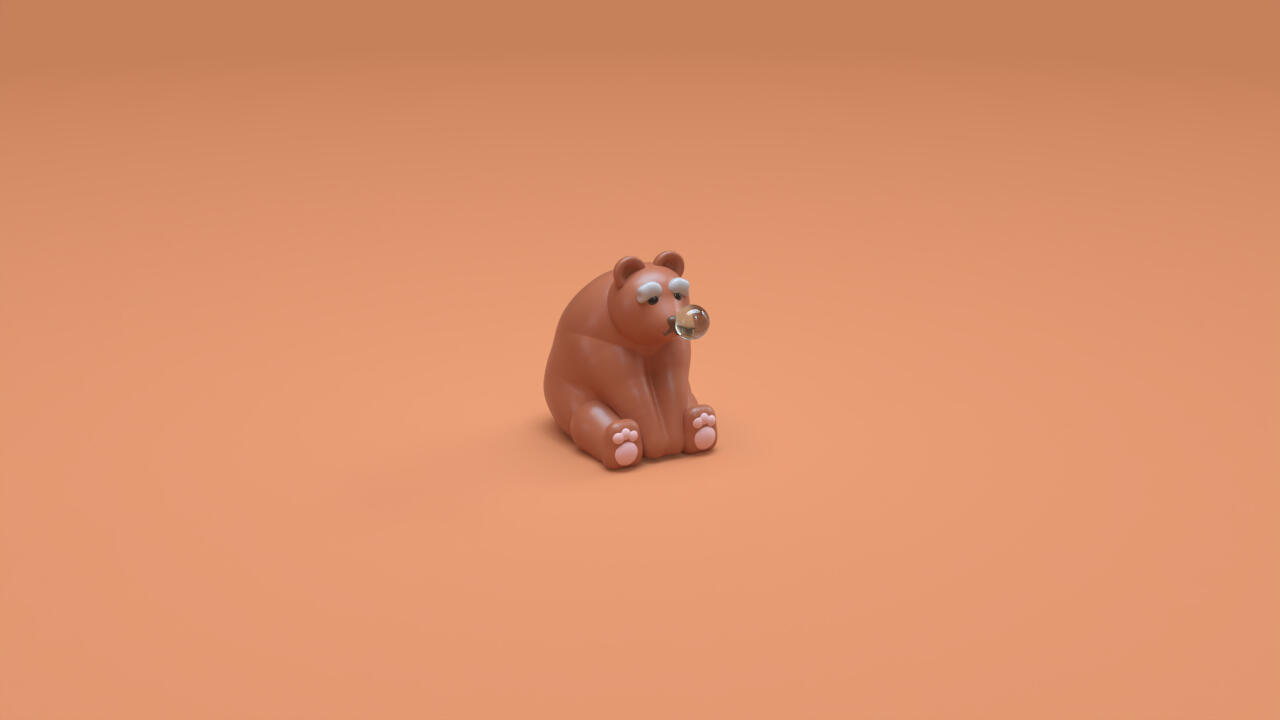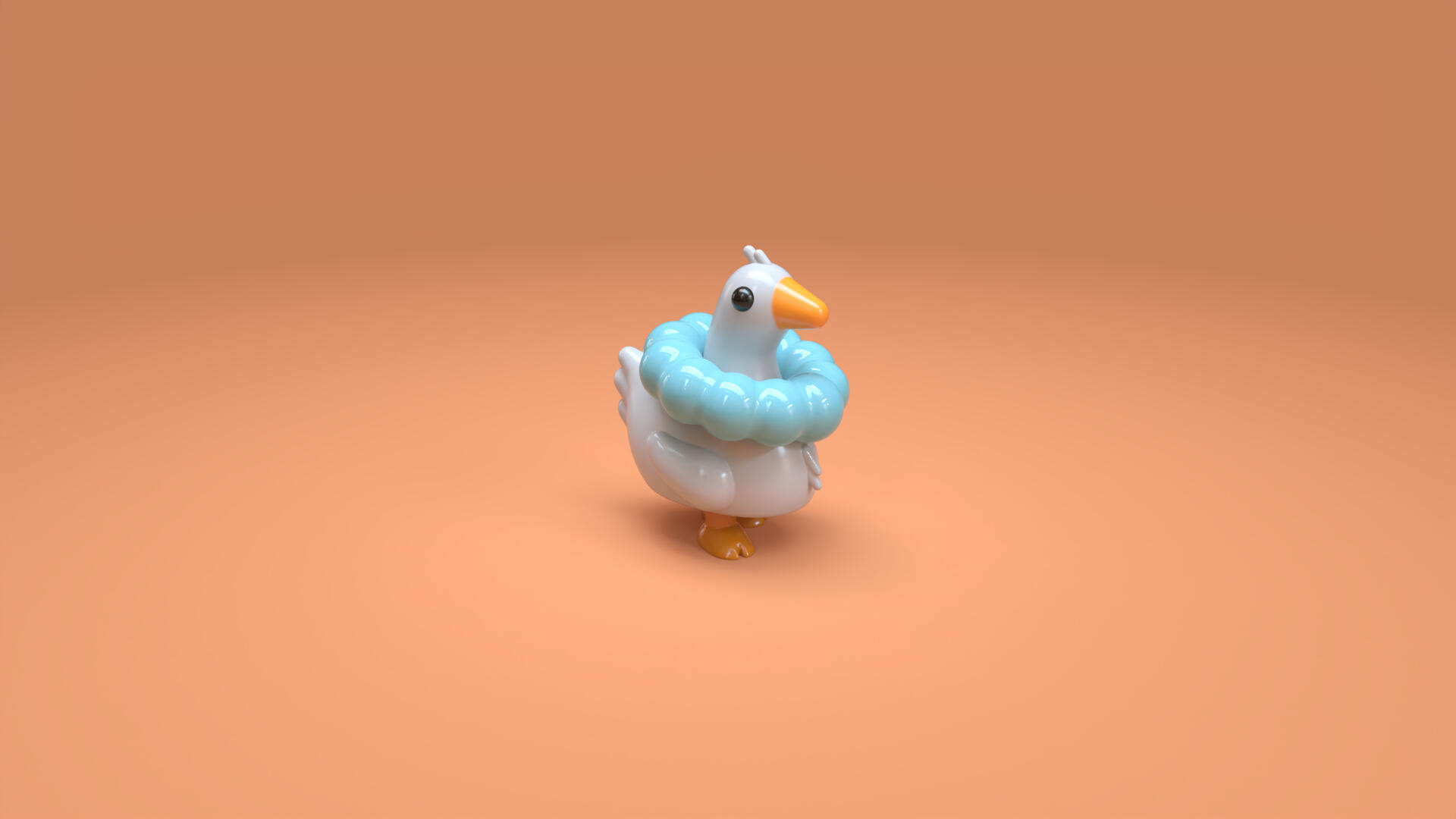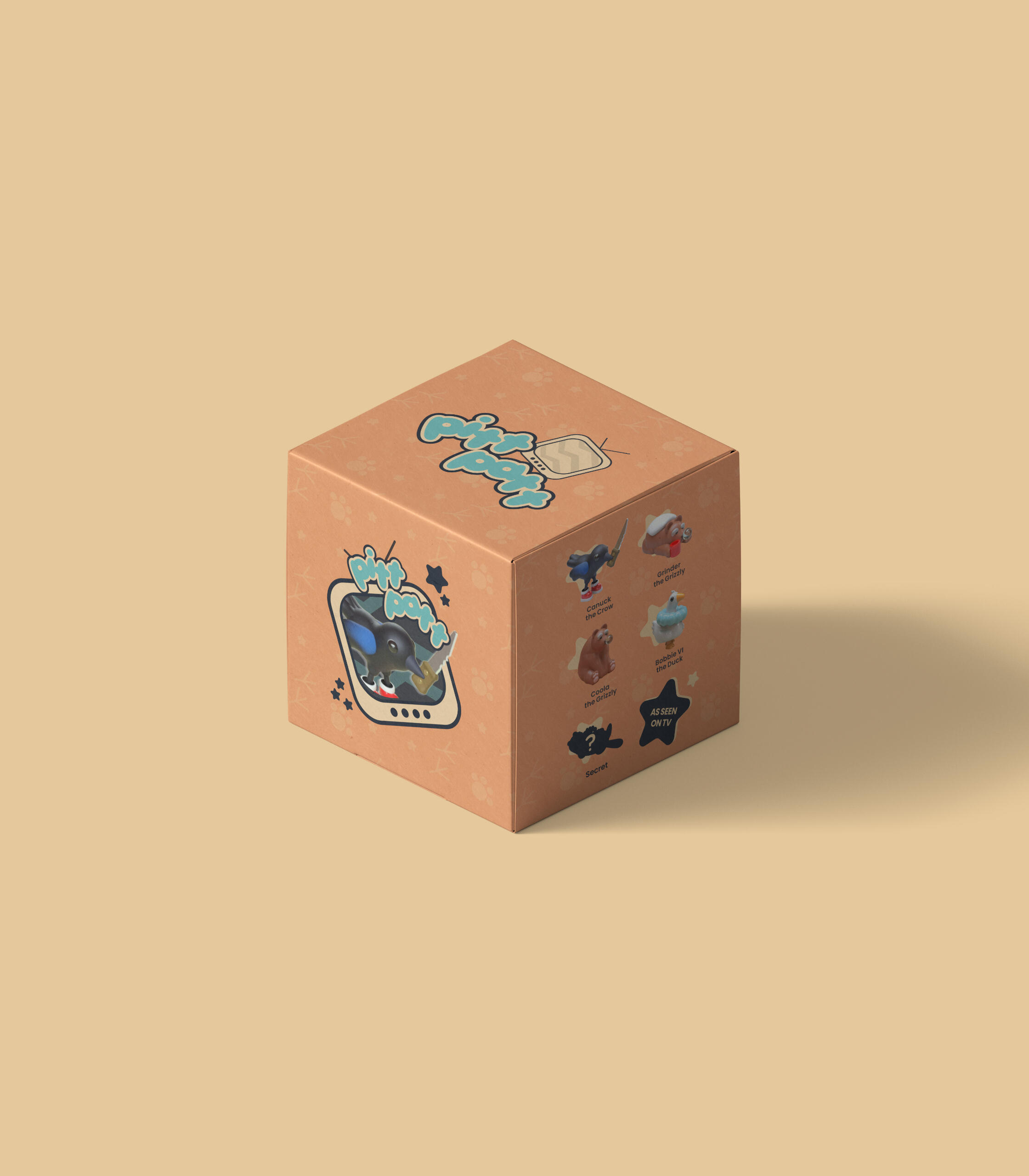 S (I) L E N C E